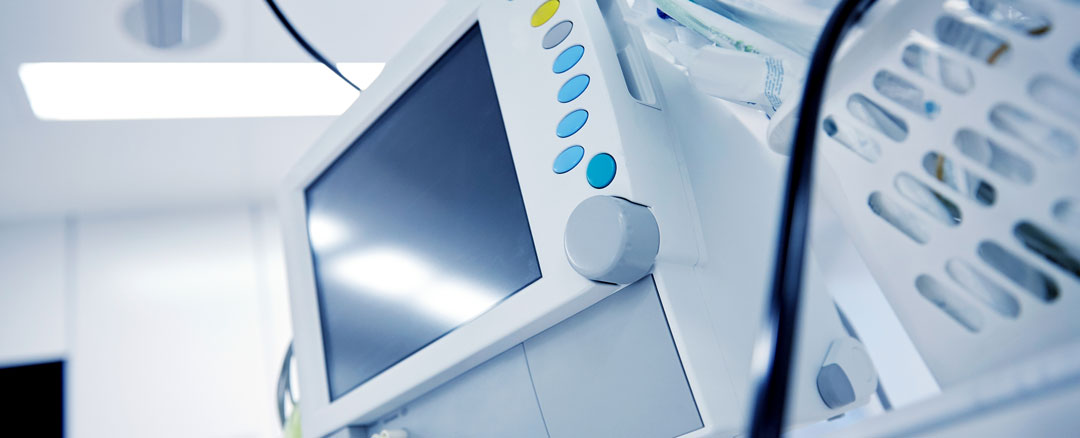 Mercy Regional Medical Center's ICU is a eight-bed unit.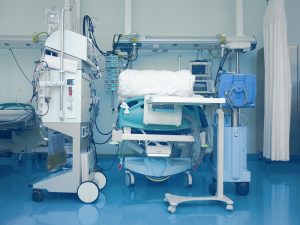 This unit is staffed with excellent, compassionate and highly qualified Registered and Licensed Practical Nurses. All of the nurses are certified in Basic Life Support, Advanced Cardiac Life Support, and Pediatric Advanced Life Support. Our patients can expect quality care in a community atmosphere.
ICU Visiting Hours are:
7:00 AM – 9:00 AM
4:00 pm – 6:00 PM
*Visiting hours are subject to change due to Emergency Crisis.