Mercy Rural Health Clinic899 East Lasalle StreetVille Platte, La. 70586 Phone: 337-327-8353Fax: 337-327-8133 Office Hours:Monday - Thursday 8am to 5pmClosed 12pm to 1pmFriday 8am to 12pm All Insurances Accepted 
We've come a long way in mammography advances!  3-D Mammography is HERE! 3-D is key to detecting breast cancer and is sensitive in picking up small breast cancers; 3-D significantly reduce breast biopsies for non-cancerous lesions following an abnormal mammogram; 3-D is likely to find small invasive breast cancers; 3-D offers a comfort paddle to […]
Dr. Raghotham Patlola, is a Board Certified Cardiologist who is accepting new patients at 504 Jack Miller Rd, Ste. 2, Ville Platte.  He is providing General & Preventive Cardiology; EKG, Echocardiogram, Stress Testing, other Interventional Cardiology Procedures, Angiographs, Stents, Pacemakers, Defibrillator Services, 24 Hr. Holter Monitors, and more. To request an appointment call 337-363-0785. Dr. […]
We've recieved a 5 star rating!
Get to know the services we offer.
Healthcare Facilities are still required to screen and all patients, visitors, and staff that enter our hospital must wear a mask.
Our mission at Mercy Regional Medical Center is "Making Communities Healthier"! The health of people and economy are factored into our goals for future local healthcare. Read about Mercy's incredible 2020 Impact on our community, we call HOME!
Mercy Regional Medical Center received the "2021 Quality Care Allegiance Award" for outstanding service in healthcare, at Allegiance Health Management's Annual Summit. Words cannot express the appreciation we have for our talented, hardworking, dedicated employees, who give our patients and community, exceptional healthcare.
Mercy Regional Family Healthcare celebrated their Grand Opening with a Ribbon Cutting on April 22nd with community leaders and our providers Dr. Jody Johnson and Brooklyn Latour, FNP-C.
Welcome ENT physician, Dr. Jason Trahan to Mercy Regional Medical Center. His clinic is NOW OPEN and accepting new patients; children and adults. Call 337-336-5040 to schedule an appointment today. Dr. Trahan offers full ENT Clinics at his locations in Ville Platte and Opelousas
Mercy Regional Medical Center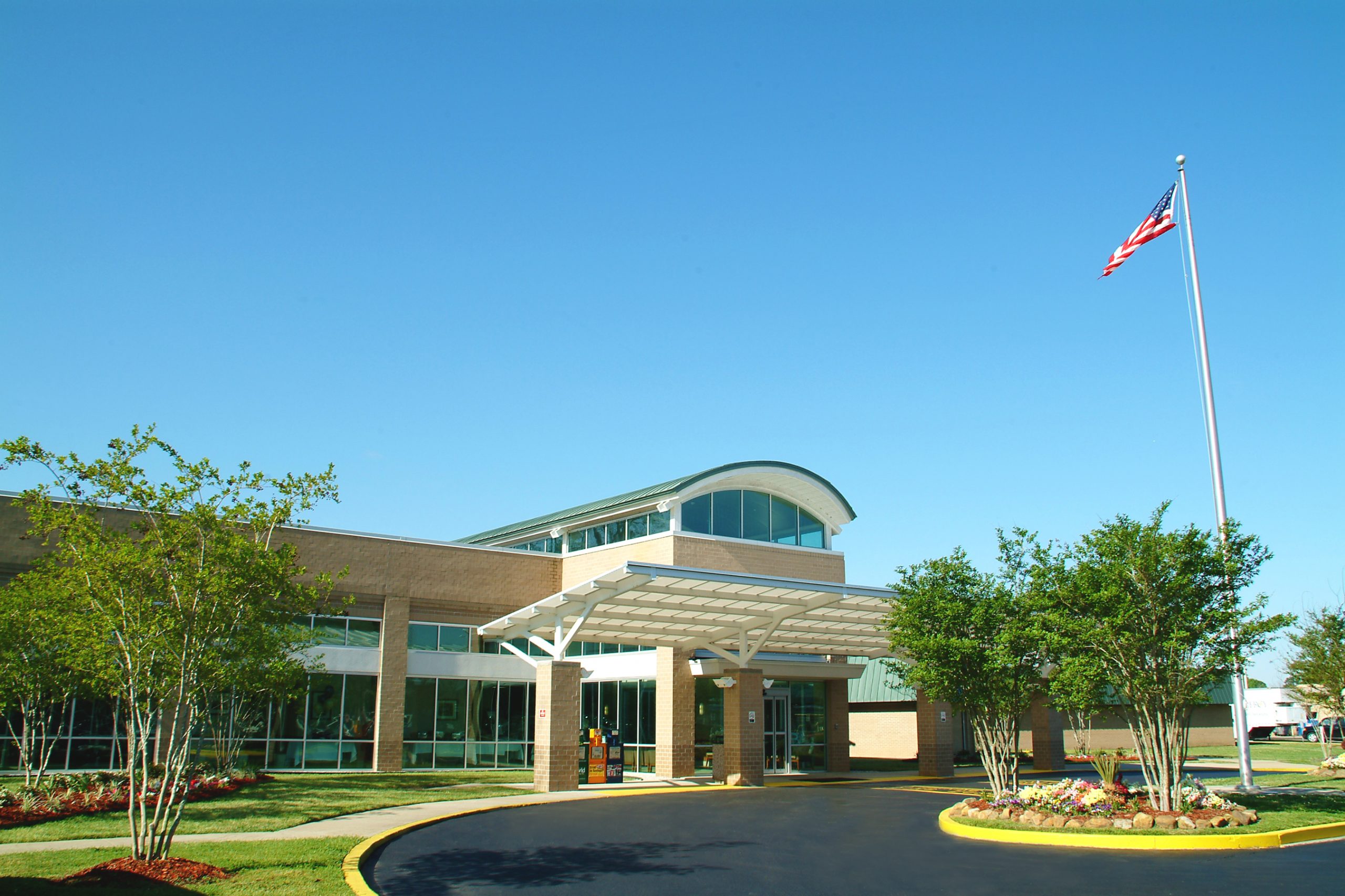 Mercy Regional Medical Center prides itself on taking care of all of our community's health care needs. That's why we offer a full range of medical services at our hospital in Ville Platte, Louisiana. Whether you're coming to us for emergency care or just your regular checkup, you can always expect compassionate care at our medical center.
Getting great health care services in Ville Platte, LA has never been easier—we have a convenient online patient portal that makes accessing your records and scheduling new appointments a breeze. Contact us today to schedule an appointment.